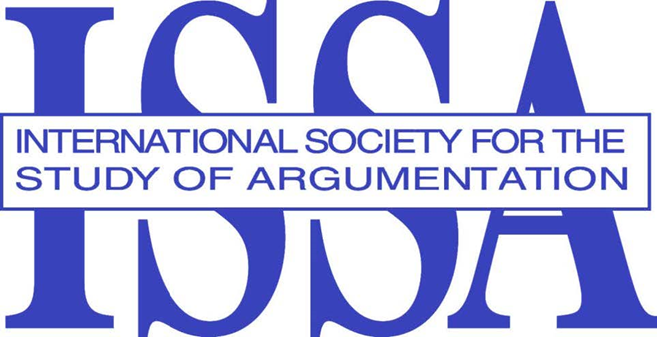 Submission of abstracts for the 10th ISSA CONFERENCE (2023)
From 4-7 July 2023, the 10th Conference of the International Society for the Study of Argumentation (ISSA) will be held at Leiden University (the Netherlands). Leiden University is the oldest university of the Netherlands. It is situated at the centre of the historic town of Leiden. Leiden is very close to Schiphol Airport, The Hague, and Amsterdam, from which it can be reached by train in less than 30 minutes.
The aim of the ISSA conference is, as always, to draw together scholars from a variety of disciplines that are working in the field of argumentation theory. The Planning Committee consists of Frans van Eemeren, Bart Garssen, Ton van Haaften, and Henrike Jansen. The keynote speakers are:
Isabela Fairclough (University of Central Lancashire, UK)
Christopher Tindale (University of Windsor, Canada)
Robert Rowland (University of Kansas, USA)
The planning committee of the 10th ISSA Conference invites presentations of original, non-published work on argumentation. Argumentation theorists, (informal) logicians, discourse analysts, communication scholars, rhetoricians, legal scholars, AI scholars, and other scholars involved in the study of argumentation are all encouraged to take part. Although we already received a large number of abstracts, upon the request of a number of potential participants, the deadline for sending in abstracts has been postponed to 1 January 2023. You can submit your abstract by clicking on the button below.
Contact information: issa23@hum.leidenuniv.nl