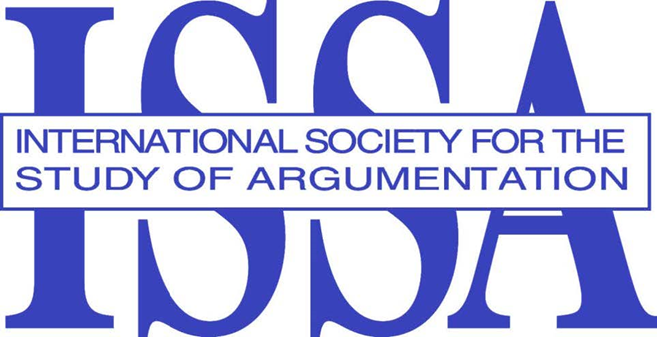 10th ISSA CONFERENCE ON ARGUMENTATION
Much to our regret, due to all kinds of circumstances, it proves to be unrealistic to have the 10th ISSA Conference in 2023 in China as we had envisaged. We have therefore decided to move the conference site to Leiden, the Netherlands. This change of location means that new submissions are welcome. It goes without saying that participants whose abstracts had already been accepted will be informed that these acceptances will be maintained.
CALL FOR PAPERS 10th ISSA CONFERENCE ON ARGUMENTATION 2023
From 5-7 July 2023, the 10th Conference of the International Society for the Study of Argumentation (ISSA) will be held at Leiden University (the Netherlands).
The aim of the ISSA conference is, as always, to draw together scholars from a variety of disciplines that are working in the field of argumentation theory. The Planning Committee consists of Frans van Eemeren, Bart Garssen, Ton van Haaften, and Henrike Jansen. The keynote speakers are:
Isabela Fairclough (University of Central Lancashire, UK)
Christopher Tindale (University of Windsor, Canada)
Robert Rowland (University of Kansas, USA)
The planning committee of the 10th ISSA Conference invites presentations of original, non-published work on argumentation. Argumentation theorists, (informal) logicians, discourse analysts, communication scholars, rhetoricians, legal scholars, AI scholars, and other scholars involved in the study of argumentation are all encouraged to take part. The deadline for sending in abstracts is 1 December 2022. More information about submitting abstracts will soon be provided on the website: https://ilias-argumentation.com/issa/.